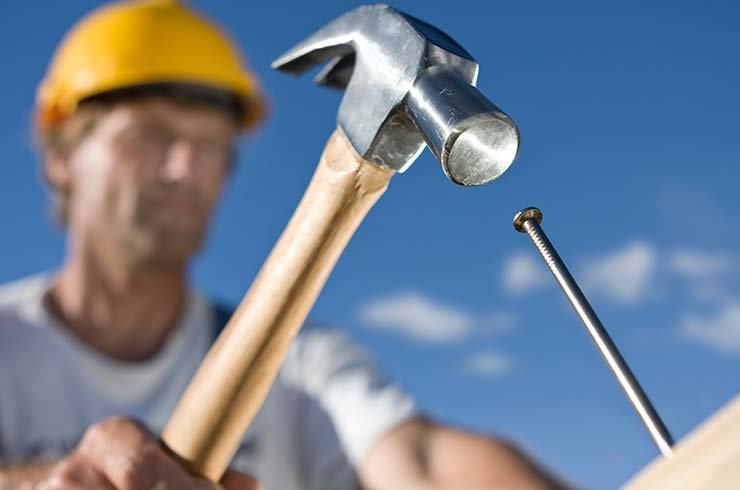 Our History
Midwest Roofing & Renovation is a company that is family owned, fully insured, licensed and bonded.
We are dedicated to providing high-quality services at affordable prices for all our clients in the Chicagoland area. We use the latest technologies and materials to ensure that our customers receive the best products and services.
Established in 2004, our reputation for quality and service has been fully proven over the span of more than 15 years, with a strong dedication to our customers, employees, suppliers, and our community. Currently, our company remains privately owned and operated under the leadership of Paul Snopkowski.
From our headquarters in northwest Chicago, we are able to serve clients in the entire Chicagoland area, surrounding suburbs, and more!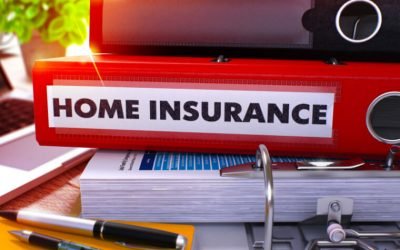 Even if a storm didn't produce a torrent of rain or volley of hail, wind alone can cause enough damage to your roof to warrant repair or replacement. So after a tornado, thunderstorm, hurricane or hailstorm, make sure to check the condition of your roof. If you have...
read more
"I usually fix things around the house myself. This time, I came across problems that I couldn't handle myself and had to consult the professionals at Midwest Roofing. I was pleasantly surprised with their offers and suggestions… it was something I could see myself doing for my own home. They took good care of all the repairs that was needed and did not try to impose anything extra on me."
"I have been stalling the upkeep of my gutters for way too long. Then came a time that they were completely clogged and my home was starting to get damaged. The professionals at Midwest Roofing were extremely patient with me, explained to me what was going on in my home and gave me choices with their pros and cons. I consulted my husband and we decided to install seamless gutters. I now feel like my home is prepared for Chicago's very difficult weather."
"After this terrible winter, my roofs were a mess. I needed a completely new roof installed and was so afraid of the costs that I would have to incur. I called a couple of companies around my area, including Midwest Roofing. Paul was so friendly and understanding over the phone that I felt comfortable talking to him immediately. They gave me a very reasonable estimate and stuck to their word even after a few weeks (while I shopped around for other options). They did their work very professionally, and now my home looks as good as new! Thanks Midwest Roofing."